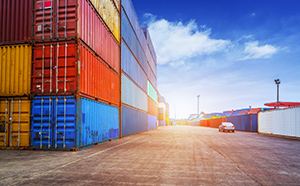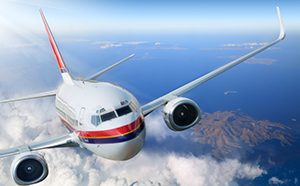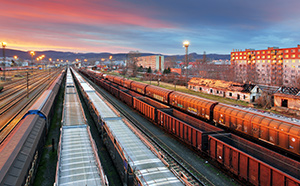 In 2017, CustomsMatters became a part of the WiseTech Global group. WiseTech Global is a leading developer and provider of software solutions to the logistics industry globally. Its customers include more than 17,000 of the world's logistics companies across more than 160 countries.
Its flagship product, CargoWise, forms an integral link in the global supply chain and executes more than 60 billion data transactions annually.
View our press release here for additional details about our relationship with WiseTech Global.
CustomsMatters are the leading supplier of e-customs, brokerage and advisory services in Ireland and the UK. CustomsMatters pride ourselves on our commitment to quality systems, procedures, and our dedicated people. Our wealth of experience and understanding of the most complex customs procedures makes us the number one choice of customs partner in Ireland and the UK. CustomsMatters is a founder member of Eurtradnet, a pan European grouping of dedicated customs service providers with electronic gateways in 22 EU member states. Our CEO represents industry on the Customs Consultative Committee (CCC). CustomsMatters is also a member of the UK Association of Freight and Software suppliers.
Cargo Community Systems Ltd t/a CustomsMatters has been providing mission critical services to Government, Airlines, Transport and Logistics Companies, Manufacturers and Retailers for over 27 Years. The Company has established a niche in the ABC's of international trade: Automation, Brokerage and Compliance. CustomsMatters Achieved AEO ( Authorised Economic Operator) status in 2009. AEO is the recognised "gold standard" for companies involved in international trade and is recognised throughout all 28 member states of the European Community.
We have designed and developed an online Customs clearance suite of products called myCustoms. This application is a unique and significant customs compliance platform. myCustoms is a multi-jurisdictional cloud hosted Customs compliance platform. This development was in response to a gap in the market in providing a true customs compliance platform designed by our in house AEO users of the system.
We operate a 24×7 helpdesk facility as freight moves at off peak hours and our system is "always on". We manage our operational issues with bespoke helpdesk management software that allows management have a dashboard view of any issues that may occur. We have guaranteed service level agreements with Customers.
As part of our AEO authorisation, our internal systems are audited by the Irish Revenue Commissioners on an annual basis. We have successfully maintained our AEO status since 2009
Our Compliance Staff are WCO (World Customs Organisation) trained our Technical staff are JAVA and project management certified.
This innovative approach has resulted in our being recognised by Industry with the following awards:
Awards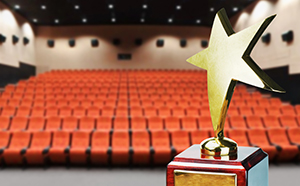 Finalist in SFA Awards 2015
CILT 2013 and 2014 Technology Award
CILT 2014 – Innovation in Action Award
Supply Chain Awards – Technology Award 2013
Fingal Dublin Business Excellence and Corporate Responsibility Award 2013 & 2014
WICA (Women in compliance Awards) 2013 – Finalist in Compliance Innovator of the Year